Online salvage bidding for your local salvage pool!
Car-Part Salvage integrates with Bidmate and uses your Checkmate data to estimate how valuable the vehicle is to your business.*
Real-time updates (no need to refresh your screen).
Get notifications through text or email when you are outbid.
Designed to work on any computer or mobile device, including phones and tablets.
No signup fees or annual fees! When you do win a vehicle, avoid multiple buyer/bidder fees – we just have one low fee.
---

*No additional software is needed to use Car-Part Salvage, but Bidmate and Checkmate customers enjoy this additional feature.



or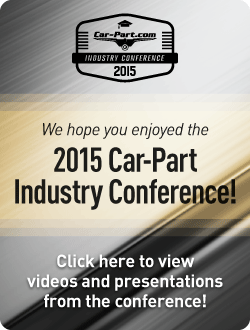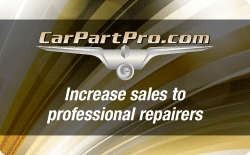 Questions about our products?
Call Car-Part at (859) 344-1925. You can also reach us via email for sales assistance or general information.