Car-Part.com processes over 100 million part lookups each year.

Reach body shops, garages, insurance companies, and more.

Car-Part.com hosts your website, customized with your parts and logo.

Send your parts data to Mitchell, where millions of estimates are written each year.

Inventory backup helps protect you if your management system is down.

* Internet access and a management system required.
* Checkmate®, Fast Parts®, Hollander®, Powerlink®, Powerlink II, Pinnacle® Classic, Pinnacle Pro, Proji Pac, AIM Systems®, Isoft®, and Autoskill® management systems are supported.





---

Learn More or Contact Your Sales Rep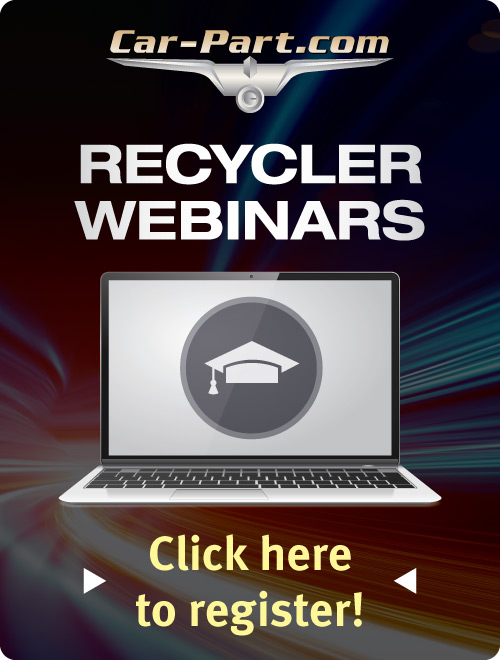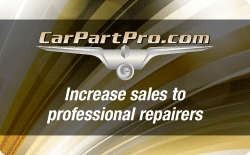 Questions about our products?
Call Car-Part at (859) 344-1925. You can also reach us via email for sales assistance or general information.