---

---

---

---
---

Training documents and online video training modules are free for Car-Part customers - please call 859-344-1925 or contact your sales rep directly for login information! Password-protected content is available only to Car-Part customers. If you experience difficulty viewing PDF files, download Adobe Reader here.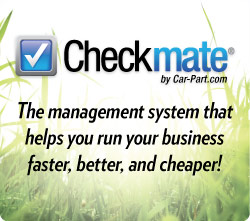 Questions about our products?
Call Car-Part at (859) 344-1925. You can also reach us via email for sales assistance or general information.