Search for part prices by automobile year and model
Compare the current offering price for parts from multiple core buyers on the same screen!
Print a report of the part prices you are selling to simplify the dismantling process
Go mobile with our Core Pricing app (iOS / Android). The Core Pricing app is available to customers who subscribe to Car-Part's Car-Part Gold service package.

LEARN MORE ABOUT OUR PARTNERS
Providing multiple parts inventory information to core buyers on a part-by-part basis, much like our existing web search.
Increasing your sales volume and your revenue!

Quickly calculate value and determine whether a vehicle should have core parts removed before it is sent to the "u-pick" lot or crushed.
See how core buyers value parts.
No need for a yard management system!
Automatically download vehicle data from salvage pools or import a list of vehicles.
Automatically selects interchange numbers over 70% of the time with SmartVin™ and the first 10 digits of the VIN.
Based on Bidmate buying technology.
Stand-alone software - you do not need any of our other products or services to use Advanced Core Pricing!
---

Learn More or Contact Your Sales Rep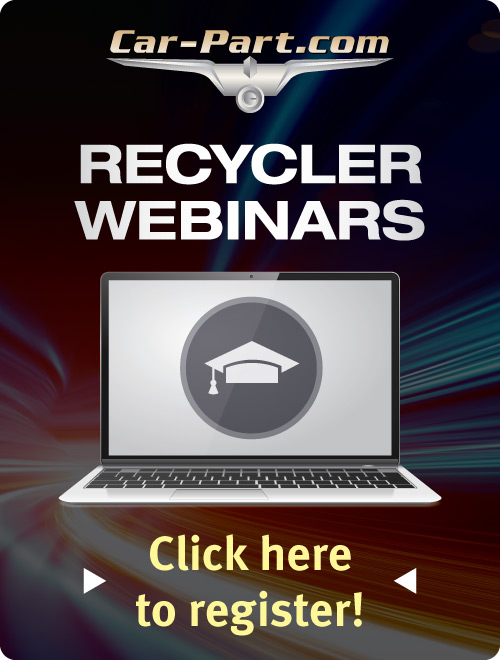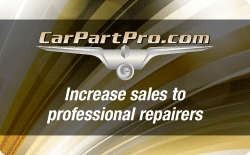 Questions about our products?
Call Car-Part at (859) 344-1925. You can also reach us via email for sales assistance or general information.