Car Part Pro increases your sales to professional repairers and appraisers by showcasing your recycled parts in a way that is most attractive to these types of buyers. Integrated Car Part Pro (iPro) provides integration with major estimating systems for a fully integrated workflow.

Are you a professional repairer or buyer? Visit CarPartPro.com.



Availability of parts - we have the largest database of recycled parts in North America (4,400 total parts suppliers and 190 million parts)
Integration with the 3 major estimating systems
An assembly-optimized workflow
Real-time "in stock" confirmation with Real Time Part Verification
Accurate delivery information (leading to reduced cycle time) updated in real time throughout 15,000 supply chain relationships
Car-Part Certified recycling facilities with high-quality SLA (10,000+ with supply chain)
Filters for delivery days, part quality, part year, supplier certifications, and more
Cloud-based profiles allowing enterprise-wide customized searches
All-inclusive pricing (includes delivery and warranty selections)
---
---

Learn More or Contact Your Sales Rep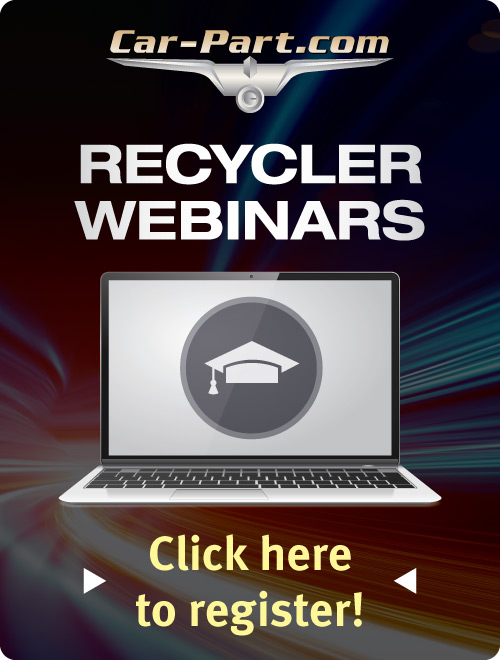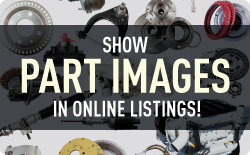 Questions about our products?
Call Car-Part at (859) 344-1925. You can also reach us via email for sales assistance or general information.